"Humans are obsessed with predicting the future – and we are absolutely horrible at it."
– Troy Powell, PhD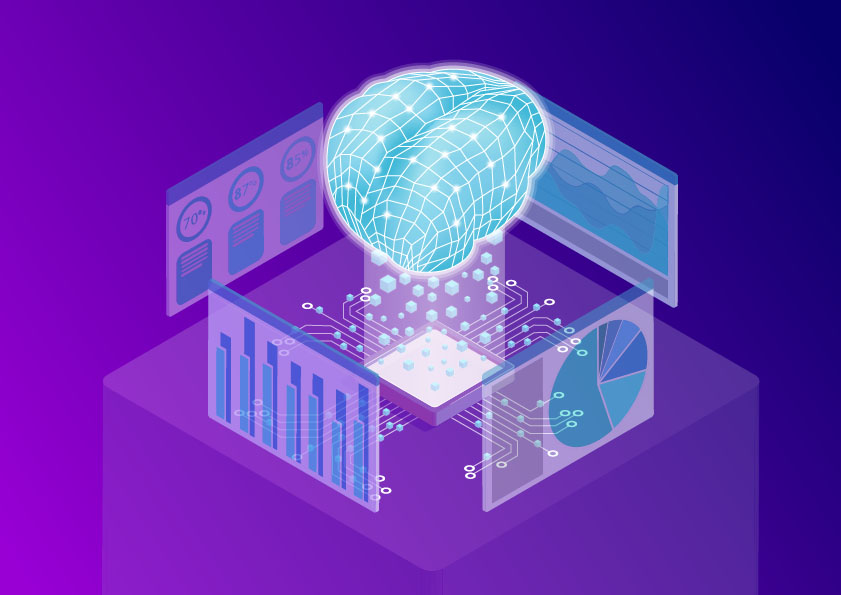 Wouldn't it be awesome if we had a crystal ball to look into the future and know what we need to do to be successful? Well, it's not magic, but customer experience leaders do have some pretty cool tools to do some "fortune telling."
What is predictive analytics?
The foundation of predictive analytics has been around since the late 2000s in the form of data mining. Now, Artificial Intelligence (AI), machine learning, and prescriptive analytics have taken over. At the root of it, all these topics are focused on the same thing: How do we make use of our abundance of data to understand either the future or what we don't currently know about customers?
In CX, predictive analytics is the process of using data to help utilize current and historical information to estimate a probability that customers will either behave in a certain way or that they will hold a specific opinion about your company.
Read More