Vice President, Advisory Services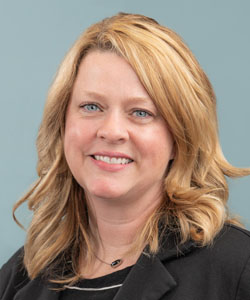 Sheila March brings more than 20 years of people-related expertise. From advertising and marketing to recruiting, client relationship management, customer experience and employee experience, Sheila has developed a set of skills that uniquely qualify her to understand and improve the human experience.
Prior to joining Walker, Sheila led the enterprise customer experience programs at Ascension's Shared Services Center and the launch of Agilify (Ascension's automation company). She was the chief architect of the transformation of service experience across a host of highly diverse healthcare constituents from Ascension associates to suppliers to external clients of both organizations.
March holds a bachelor's degree in Journalism and Marketing from Ball State University. She is a Certified Customer Experience Professional (CCXP) and an active member of the CXPA.